Time to Make a Housing Change?
What would it mean to have a trusted guide through home buying — one of the biggest investments of your life?
Whether you are upsizing, downsizing, or relocating, I can save you from the pitfalls of online mortgage loan shopping and teach you how to make your own best decisions. Whether you are a first time home buyer or an experienced investor, I can find a loan product that will work for you, that best serves your needs, at the best rate!
Mortgage 101 for Home Buyers
"Mortgage 101" is my free consultation with you. I look at your personal, unique, financial scenario, educate you about mortgage loans and how the mortgage process really works. Then I lay out your options based on what loan products you can qualify for, whether or not you have the funds for a down payment. I analyze your individual situation and help you understand what you can purchase and what price range fits within your budget. I'll help you learn the ropes and get pre-approved, so you'reprepared to snap up the property you want when it comes along.
Follow the Trends
For my frequent updates on mortgage trends for home buyers, follow my blog and subscribe to my email newsletter.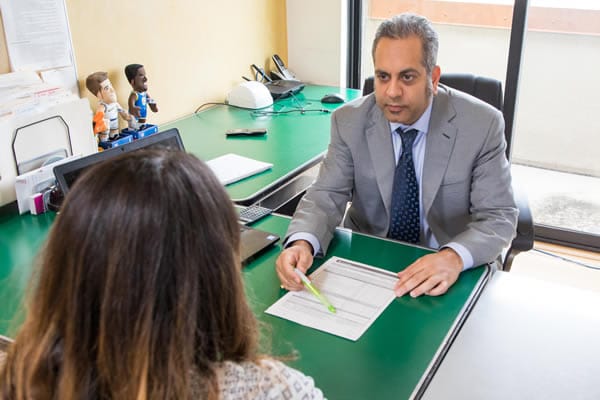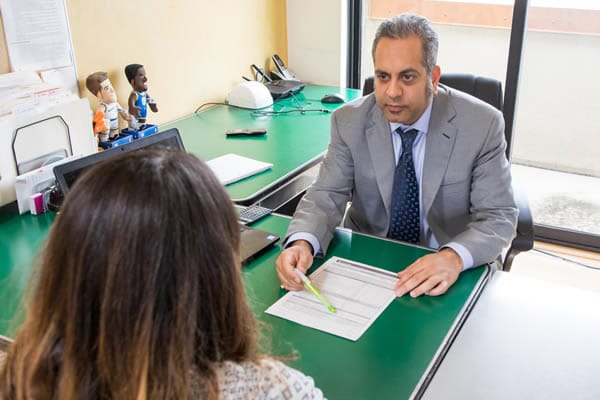 Do any of these special circumstances apply to you?