Now licensed in California, Oregon, Washington, & Colorado
Get expert help navigating not only this tough S F Bay Area real estate market, but the entire West Coast. Learn how the loan process works with my free real mortgage advice sessions.
REAL MORTGAGE ADVICE FOR HOME BUYERS
Request a Current Rate Quote
Don't become a cog in some bank's profit-making machine! Talk to me for a free consultation and get rate information that actually matches your needs and your buying situation. No obligation!
I help empower buyers of all ages and income brackets with real mortgage advice, so they can make informed decisions and close home loans — even with special circumstances like those below.
HOME BUYER SUCCESS STORIES
Viral "Vic" Joshi
2018-09-19T17:30:06-07:00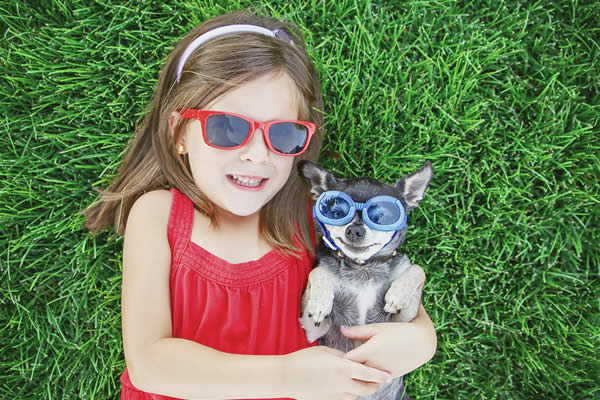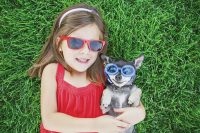 A married couple living in an apartment in the East Bay were looking to purchase their first home. They wanted to stay in the Bay Area, desired a family-friendly neighborhood, and a home with a big backyard where their 3-year-old daughter could have room to play.
Viral "Vic" Joshi
Hello Friends, here's my market rates email list update for August 2019. Federal Reserve Rate Cut The Federal Reserve [...]
Viral "Vic" Joshi
HELOC vs. refinance: Which is better for a cash-out loan? Is a home equity line of credit (HELOC) or a [...]
Viral "Vic" Joshi
First Time Home Buyers Guide to Closing Costs You have your downpayment. Great. You are ready to close the deal [...]
Viral "Vic" Joshi
DIY Mortgage Loans A lot of people ask us why they should bother with using a real estate broker as [...]
AWARD-WINNING MORTGAGE BROKER WITH C2 FINANCIAL CORPORATION I am an independent agent with C2 Financial, one of the largest mortgage brokers in the U.S. After 21 years in the home loan industry, I'm still passionate about helping home buyers with real mortgage advice, to get the best loan for the home they want. More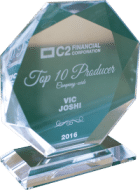 WARRIORS FAN, FATHER, & RESCUE SCUBA DIVER I'm a lifelong Bay area resident and a diehard Warriors fan. I'm also an avid scuba diver and certified Rescue Diver, hoping to eventually become a Dive Instructor so I can teach others how to safely enjoy ocean diving. I give back to a few of my favorite marine conservation organizations. More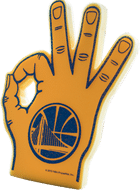 AWARD-WINNING MORTGAGE BROKER WITH C2 FINANCIAL CORPORATION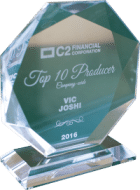 I am an independent agent with C2 Financial, one of the largest mortgage brokers in the U.S. After 21 years in the mortgage industry, I'm still passionate about helping home buyers navigate the process to get the best loan for the home they want. MORE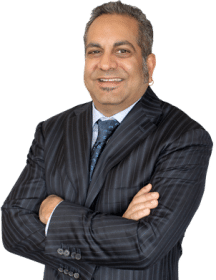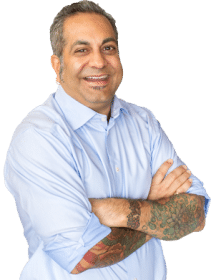 WARRIORS FAN, FATHER, SCUBA DIVER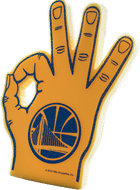 I'm a lifelong Bay area resident and a diehard Warriors fan. I'm also an avid scuba diver and certified Rescue Diver, hoping to eventually become a Dive Instructor so I can teach others how to safely enjoy this sport. I give back to a few of my favorite marine conservation organizations. MORE