Home Loan Expert
I'm Viral (pronounced like "virile") "Vic" Joshi, a native Bay Area resident and an independent California home loan expert. I've been helping home buyers and investors with mortgage loans for over 20 years. I work as an agent with the nationally licensed C2 Financial Corporation, one of the largest mortgage brokers in California and the U.S. I'm also a California licensed real estate agent since 1998. More about the advantage of working with C2 Financial »
Mission — REAL Mortgage Advice
℠
My mission is to help buyers qualify for the best loan available for their circumstance. I spend a generous amount of time with each client to educate them about how the mortgage industry works, through free "Mortgage 101" consultations, so they can make good decisions and get the best loan possible. I've revamped my website to give clients the best resources to supplement my consultations. See Shining a Light on the Mortgage Industry »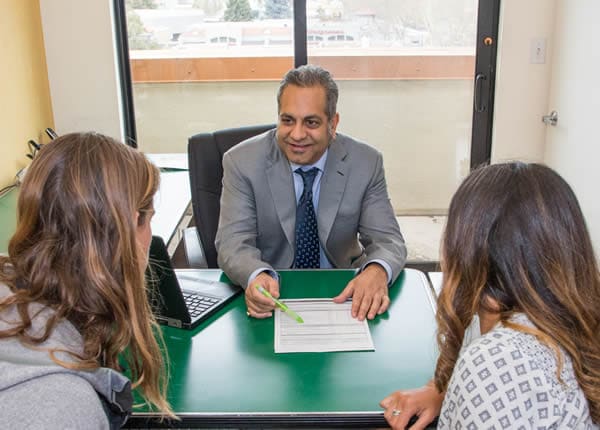 Navigating the Mortgage Industry
Because I've been in this industry so long, I'm aware of its inner workings, trends, the adversarial relationship between buyers and lenders, the lending practices of banks versus brokers, and the arbitrary rules and guidelines that lenders and underwriters follow. I've witnessed the impact on buyers resulting from changes in the industry through lending booms and crashes. I'm passionate about using that experience to help steer every client through the complexities of loan shopping so they can avoid the pitfalls and get the best possible loan for the home they want. Part of my process is educating clients about how the loan process works.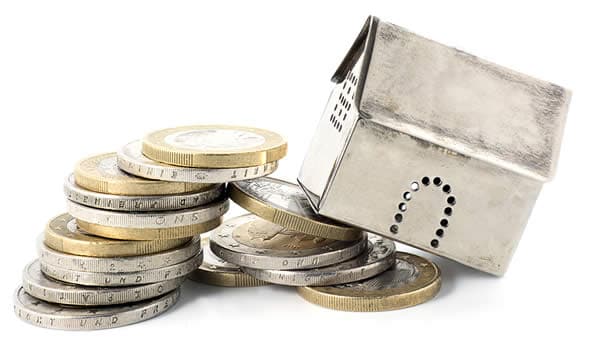 Recent Posts About Vic Joshi
Personal Side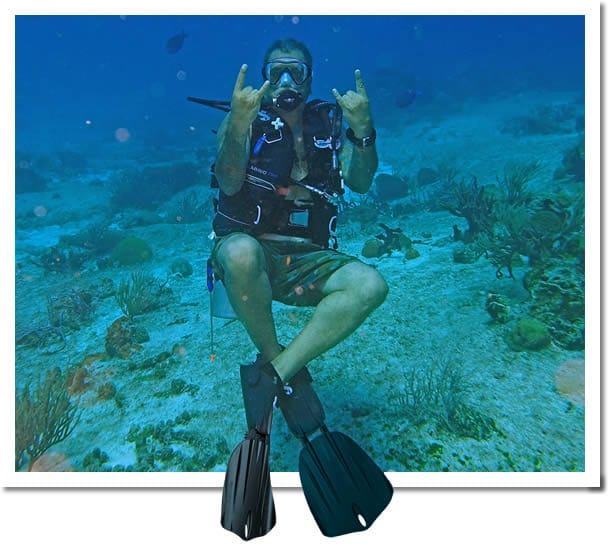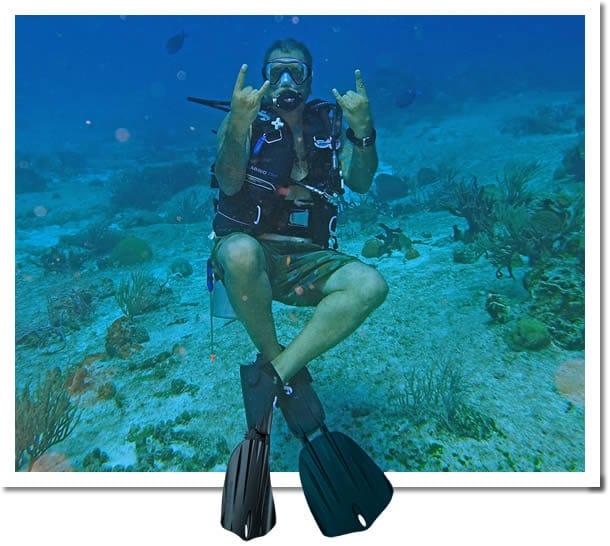 I'm an avid scuba diver and certified Rescue Diver. Eventually I'd like to become a dive instructor so I can share the joys of this ocean sport with others.
I give back to the Monterey Bay Aquarium, Divers Alert Network (DAN), and the National Outdoor Leadership School (NOLS). I'm also a longtime Warriors fan with season tickets that I frequently share with associates and clients.
Home Office
My home office is located on Telegraph Avenue in the Temescal neighborhood in Oakland, California, but I transact loans throughout California. I do my best to be available to talk or meet with clients whenever it works for their schedule.