What Is a First Time Home Buyer?
First, let's here's a definition of a first time home buyer. According to the Federal Housing Authority (FHA), a division of the U.S. Department of Housing and Urban Development (HUD), a first time home buyer is:
someone who has never owned a home before
someone who has not owned a home for at least three years
a couple with one who has never owned before and one who is a homeowner
a displaced homemaker who has only ever owned a home with her husband
a single parent who has only owned with a former spouse
someone who has owned a home that was not a permanently affixed to a foundation, such as a mobile home
someone who has owned a home that does not comply with local and state building code requirements and cannot be brought into compliance for less than the construction of building a permanent domicile
Check with Vic on the nuances of your unique situation to see if you qualify.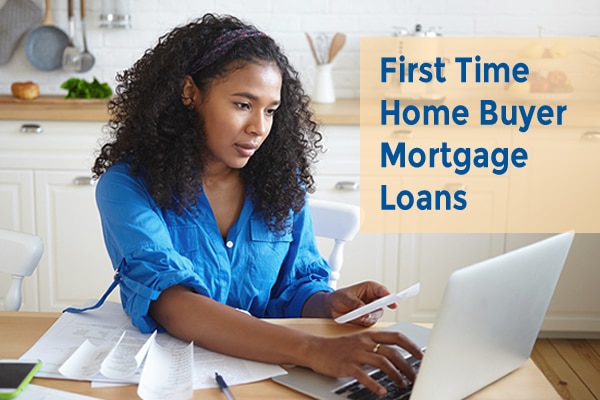 First Time Home Buyers, Start Here!
So, you are ready to buy your first home? Congratulations!
You may be interested in a single unit property (single family residence, condo, or townhouse) or an owner occupied multi-unit residential property (duplex, triplex or fourplex).  Either way, if this is your first time taking out a mortgage, here are a few things you need to know about first time home buyer mortgage loans:
#1: There are special loans and loan programs designed just for you!
#2: Pre-approval will vastly improve your chances of having your offer accepted
For detailed information about why this is recommended and how to get pre-approved, read our article Why Get Pre Approved and follow the enclosed links.
#3: You may be able to get a loan, whether or not you have the money for a down payment
There are different types of first-time home buyer mortgage loan programs; variations are impacted by your credit scores/credit history, type of job, income level, available funds, and property location. The short answer is this:
No matter where you are in your life, your credit history, or accumulated savings, talk to us.
We have access to programs that will provide you with the funds to purchase your first home whether you have:
limited credit (shorter length of time)
limited credit breadth (lacking multiple types of credit)
lower credit score
less money for a down payment, or
any combination of these.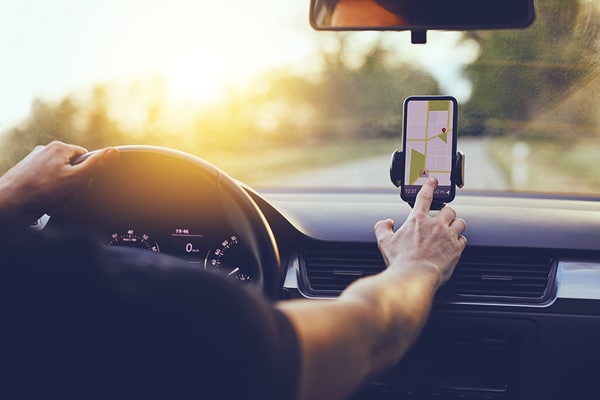 Contact Vic & Purchase Your First Home!