Understanding the Players
I take care to educate home buyers about how the loan process works, so they can make good decisions. Two things you need to know first:
Two Basic Tenets of the Mortgage Underwriting Process
Mortgage lending makes zero common sense.
We have to work with a series of arbitrary rules and guidelines that risk managers publish. The bank underwriter has to meet these guidelines in order to release the funds of the loan to the borrower (you).

The bank underwriter's job is to kill the loan.
They are not in the business of making loans — they are in the business of killing loans. In other words, their job is to find a reason not to release funds to the borrower (you).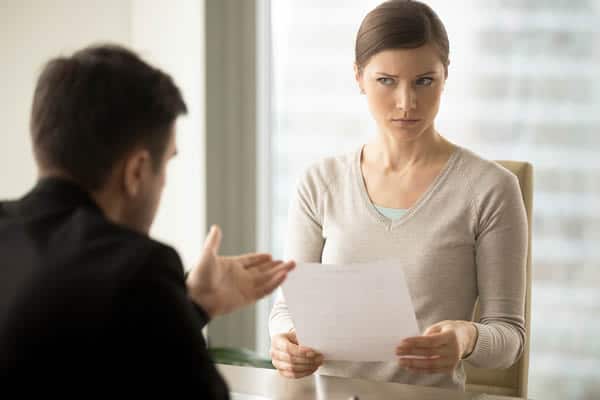 My Role in the Loan Process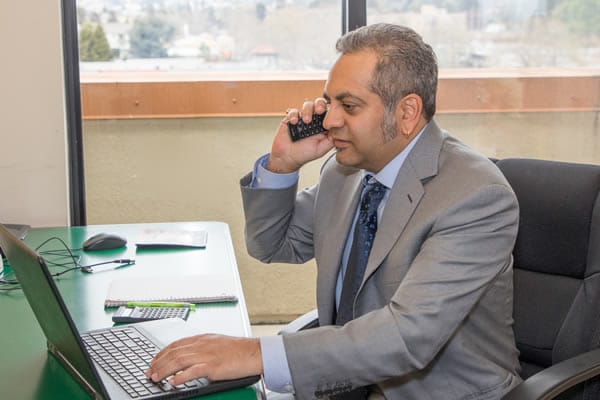 As an independent wholesale mortgage broker, my job is to understand these arbitrary guidelines, as well as the bank's underwriter, does. This enables me to structure your application in such a way that the underwriter doesn't have to do too much thinking to say YES. More about Vic »
Over 100 Lending Partners
My company C2 Financial has 100 lending partners. These are mortgage banks we have agreements with, to do business. We are a wholesale mortgage channel, meaning our banking partners are only offering loans through brokers like us. In contrast, RETAIL banks are large institutions with branches and an online presence for consumers, and focusing on their individual mortgage products. By being approved with over 100 lenders we have access to all loan products.

2018 Top Mortgage Broker
in the Country
2018 50 Best Companies to Work For
At C2 Financial, we work with wholesale mortgage bankers in order to match up lenders and borrowers. We put the borrower in contact with the best lending solution for them. Then we coordinate all of the various third parties that are involved in a loan transaction: title company, escrow company, appraiser, and credit reporting agency.
With over 100 lenders in our contact sphere, we can compare the way different lenders underwrite loans, in relation to your particular financial profile. We can also shop each lender against the other, to obtain the best rate option for our borrowers.
How the Loan Process Works
The more you understand about how the loan process works, the easier it will be for you to make good decisions.