Getting a Home Loan in Irvine
Irvine has a fairly robust and somewhat competitive housing market. The good news for homebuyers is that currently, Irvine home prices were at a low in 2020, came back up to a high in 2022, and are now slightly down in 2023.
To get the best home loan possible in this market, you'll need an experienced mortgage consultant. Vic Joshi is happy to arm you with education about the mortgage loan process and use his resources to find the best rate with the best lender for your Irvine real estate transaction.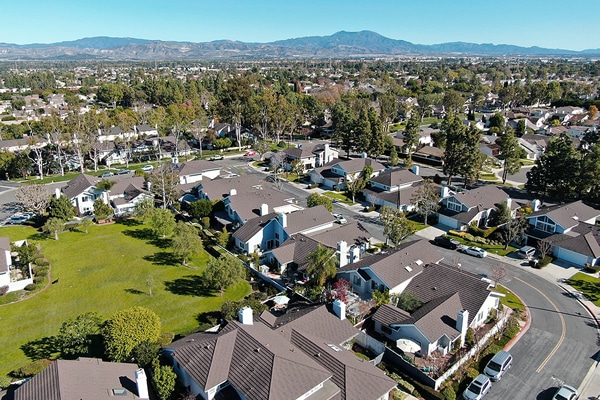 Irvine CA Mortgage Loan Reviews